WHO WE ARE AND WHAT WE DO
Ehteram Phoenix Foundation is a small non-profit organization that supports most forgotten and vulnerable children and young adults in Mexico. We fund projects for these kids to have an improved quality of life, education, and healthcare and help them become who they want to be.
OUR CAUSES
You can help lots of people by donating little. See our causes.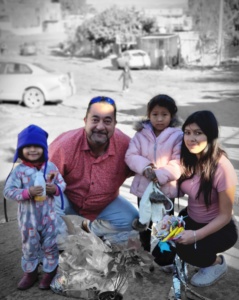 In the XXI century, there are still plenty of countries where education is forbidden to women.
Donate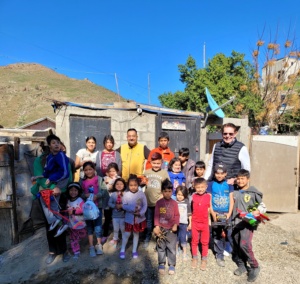 Our organization stands for the right to education for every child and person on this planet.
Donate
Become a Volunteer
Are you looking to make a difference? Be a part of shaping young lives.
You can volunteer to run an activity for children, share a skill or hobby, host an event or simply listen to and help guide one of our youths. There are many other ways you can contribute, so have a chat with us and we can figure it out together.
Testimonials
What Our Donors the World over Are Saying
This is truly a wonderful organization. I am so pleased that I can play a small part in improving a child's life.
You do a wonderful job with the kids that require our help and support the people in need all over the globe. I will definitely join you as a volunteer!
It's always a pleasure to work with these guys - they know what they want and that is why they achieve their goals. Thanks a lot for the team spirit and your work!
Donate Today to Save Children From the Trauma of Abuse